We periodically have mature kitties that are available for adoption, however we have specific requirements to ensure that they have a well deserved happily-ever-after.
IMPORTANT: Please contact us with information about your location, family dynamic, work schedule and information about other pets you have AFTER you have read our Prerequisites. We respond promptly to serious inquiries that provide information as we have requested.




HARMONY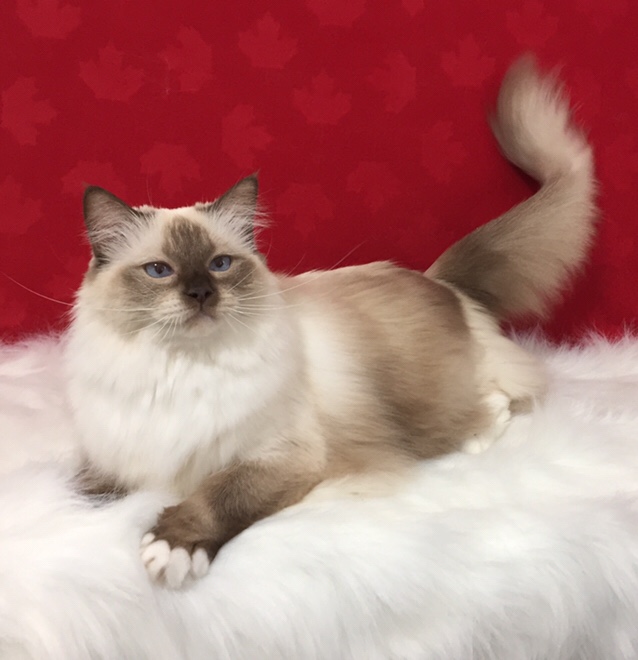 Chocolate Point Mitted Female – 5 years old.

DESI
Chocolate Lynx Point Female – 5 years old.